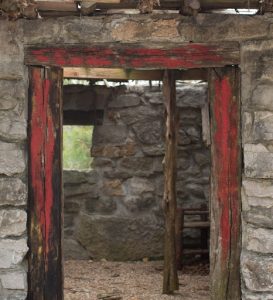 WE SET aside our chronological reading order this week to look at scripture about the Passover and Christ's triumphal entry into Jerusalem.
We explain why these events were more than symbolic; they were acts of war in the spirit realm. We discuss the specific entities targeted at Passover, explain the Amorite kispum ritual, the reason Jesus rode a donkey colt into Jerusalem, why the time and place of the Transfiguration were important in this sequence of events, how the Parable of the Tenants explains the supernatural conflict, and how baptism and the Lord's Supper fit into the history of this long spiritual war.
Here is the Bible verse Derek referred to that mentions the reshephim:
He gave over their cattle to the hail [Barad, a Canaanite demon]
and their flocks to thunderbolts [reshephim].

Psalm 78:48
---
Click here for the complete archive of our New Testament Bible studies to date, and click here for the Old Testament studies to date. Or go to www.spreaker.com/show/gilbert-house-fellowship for all of the audio.