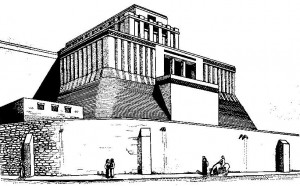 WE CONTINUE our study of the Book of Genesis, picking up in chapter 10, the Table of Nations, and continue through the Tower of Babel episode and down the generations to the beginning of the story of Abraham.
Key questions: Who was Nimrod, and what was so important about the Tower of Babel that Yahweh was compelled to personally intervene?
Some study resources: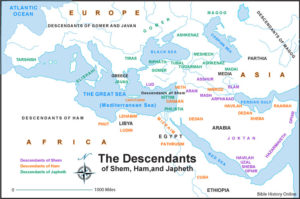 Please note: This week, we are changing the fellowship from a live video stream to a live webcast via BlogTalkRadio. BTR's chat room is easier to use than Google's, and we hope this will make it easier to engage in real time virtual discussion of the text.