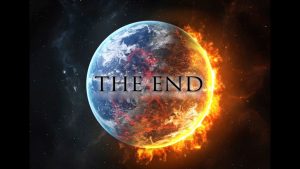 WE REACH the end of the Old Testament today, the Book of Malachi, and with that we have completed our first journey through the entire Bible.
We discuss God's condemnation of faithless rituals and the priests that perform them, His anger at those who had "married the daughter of a foreign god," and His promise to return on "the great and awesome day of the Lord."
---
Click here for the complete archive of our New Testament Bible studies to date, and click here for the Old Testament studies to date. Or go to www.spreaker.com/show/gilbert-house-fellowship for all of the audio.