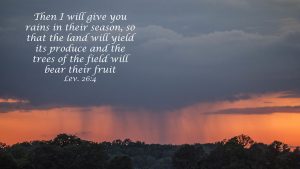 GOD MADE His promises to Israel contingent upon following His statutes and commandments. The blessings He promised for obedience were wonderful—harvests in abundance, peace and safety in the land—but the punishments for rebellion were severe.
We're in the middle of a long war for control of God's creation, Earth, and those He charged with serving as His imagers—God's moral agents—on it. His instruction to the Israelites at Mount Sinai was intended to show them just how serious is this conflict.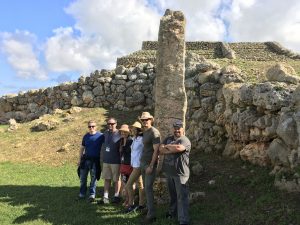 We also discuss the Hebrew word translated "idols" and its origin with a fallen angel/false god who dared to call himself "god of gods," the presence of other "destroying angels" among the curses Israel would suffer for disobedience, and the connection between God's warning and the prophecy of 70 weeks in chapter 9 of the Book of Daniel.
You can download The Coming Prince by Sir Robert Anderson in PDF, EPUB (Apple Books), or MOBI (Kindle) format by clicking here.
---
Our book Giants, Gods & Dragons is available in Kindle and paperback! Get it as part of a great package with more than 27 hours of our video teachings at the SkyWatchTV Store or at Amazon.com.
Our book Veneration is available for Amazon's Kindle e-book reader! Click here and find out why readers rate Veneration 4.7 out of 5, describing it as "a must read" that "opens up…the Bible's hidden mysteries."
The latest installment of Sharon's Redwing Saga, King's Gambit, is available now in paperback and Kindle! Visit Sharon's author page at Amazon.com for more.
Derek's novels The God Conspiracy and Iron Dragons are available in paperback and Kindle! See the official trailers and learn more at the website for Rose Avenue Fiction (www.roseavenuefiction.com).
Click here for the complete archive of our New Testament Bible studies to date, and click here for the Old Testament studies to date. Or go to www.spreaker.com/show/gilbert-house-fellowship for all of the audio.